Bio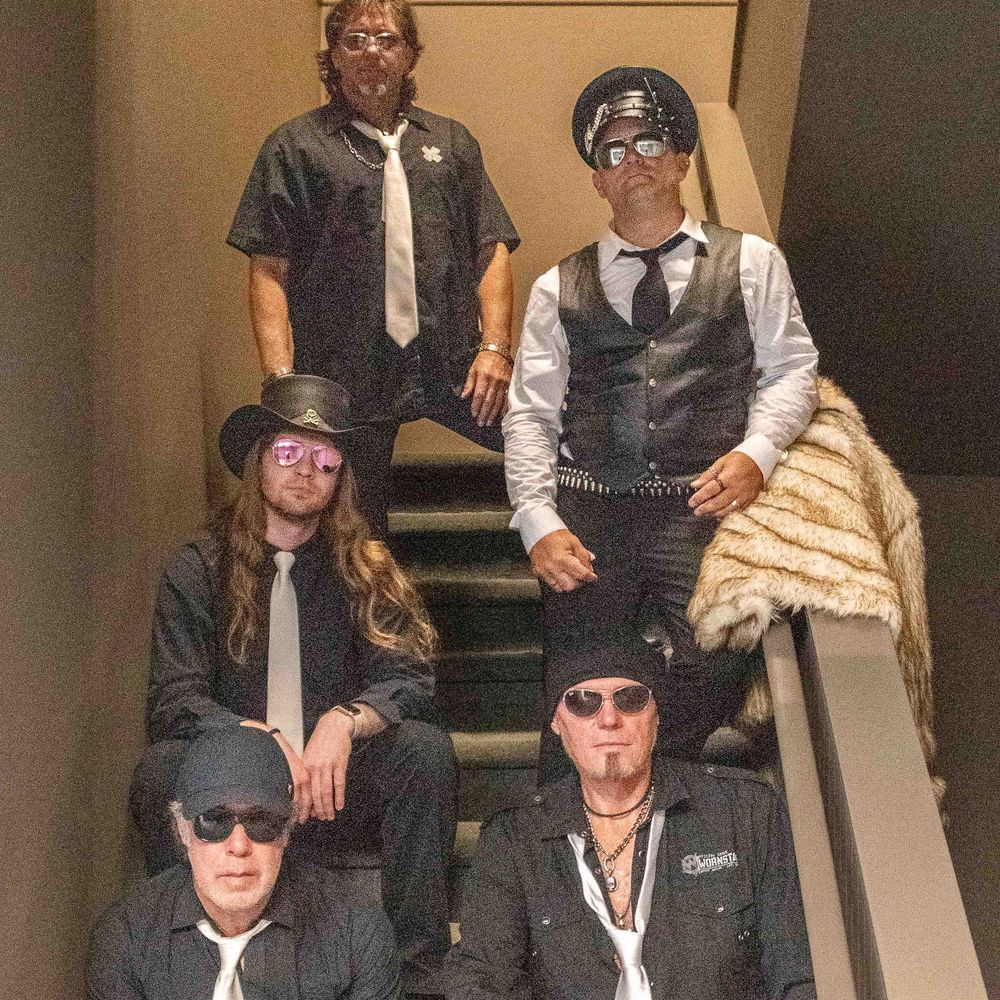 A wicked Bio !!
The Ultimate STP Experience
Wicked Garden is the ultimate Stone Temple Pilots experience, paying tribute to one of the most iconic grunge bands of the '90s. Based in New Jersey, Wicked Garden captures the raw energy and melodic power of Stone Temple Pilots' music with their faithful renditions of hits like "Plush," "Lady Picture Show," "Dead and Bloated," "Wicked Garden." And " Suit that you wear "

Fronted by the dynamic vocals of Matthew Ayers, who was a top contender for the position of Stone Temple Pilots' lead singer during open auditions. Wicked Garden features -- Ruben Badillo on drums, Jaryed Levine on bass, with Luke Leonard and Al Spahn on guitars. Together, they bring the spirit and album quality sound of Stone Temple Pilots to life with electrifying live performances.
Wicked Garden is so close to the originals that we know Scotts watching down and singing along !!

Wicked Garden has already made a name for themselves on the East Coast music scene, opening for bands like Puddle of Mudd and winning over audiences with their authentic tribute to Stone Temple Pilots. With their passion for the music and dedication to the craft, Wicked Garden is sure to continue winning fans and spreading the legacy of Stone Temple Pilots for years to come!
Stone Temple Pilots emerged in the early '90s as one of the defining bands of the grunge era, blending hard rock and psychedelic influences with introspective lyrics and powerful hooks. With hits like "Plush", Meatplow and "Interstate Love Song," they became one of the biggest bands of the decade. Their influence can still be heard in the music of countless artists today.